Davis Home Inspections
We Inspect So You Know What to Expect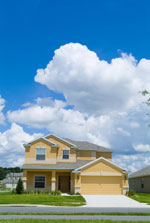 Davis Home Inspections, L.L.C. is a licensed and insured professional home inspection service located in Richmond, Kentucky. We provide inspection services for Lexington and all of central Kentucky.
When you buy a home, you're making one of the most important investments of your life. We want to make sure that your investment is worth your money. We inspect so you know what to expect.
Davis Home Inspections will identify major defects, areas that will need attention, structural flaws, safety hazards, and items that may cause problems financing or insuring the home. Davis Home Inspections follows the detailed International Association Of Certified Home Inspectors standards of practice when inspecting homes. We stand by our work and take great pride in our thoroughness and attention to detail.
We Work For You
We know that it's our responsibility to provide home buyers with complete, objective information about the condition of the building they're considering purchasing. We make sure that our clients have the information they need to make an informed decision. With every inspection, we give our clients a comprehensive, easy to understand report detailing everything we've discovered in our inspection. We know that you are our client and we want to make sure that we serve your best interests when inspecting your home.
Independently Owned and Operated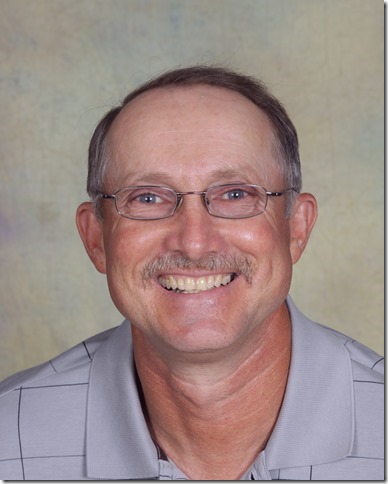 The owner Jim Davis has over 40 years of experience in residential and commercial construction in Lexington and throughout the Bluegrass region. His experiences in construction and building repair and supervision have given him a broad base of knowledge about residential construction. He knows residential buildings from the inside out. Jim's experience in Lexington and central Kentucky has also informed him of what Kentucky weather, wind, and soil can do to a home. He knows what the area can do to a building, and what specifically to look for in a Kentucky home.
Home Inspections for Lexington and All of Central Kentucky
Based in Richmond, Kentucky, Davis Home Inspections provides complete home inspection service for Lexington and for all of central Kentucky. Our service area covers all of the cities in the area, including:
Berea
Danville
Frankfort
Georgetown
Harrodsburg
Irvine
Lancaster
Lawrenceburg
Lexington
Midway
Nicholasville
Paris
Richmond
Versailles
Wilmore
Winchester
We also serve anywhere in any of these counties:
Anderson
Bourbon
Boyle
Clark
Estill
Fayette
Franklin
Garrard
Jessamine
Madison
Mercer
Scott
Woodford
Davis Home Inspections offers comprehensive home inspection services. We go over the building thoroughly, including the building perimeter, land grade, and water drainage directly adjacent to the foundation. We work for our clients to make sure that they are well informed before purchasing a home.

We inspect so you know what to expect

Sign in to Get Your Inspection Report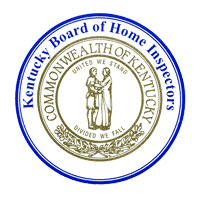 License # 103585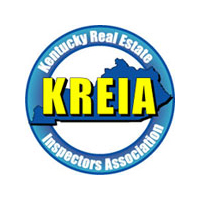 Member of the Lexington-Bluegrass Association of Realtors